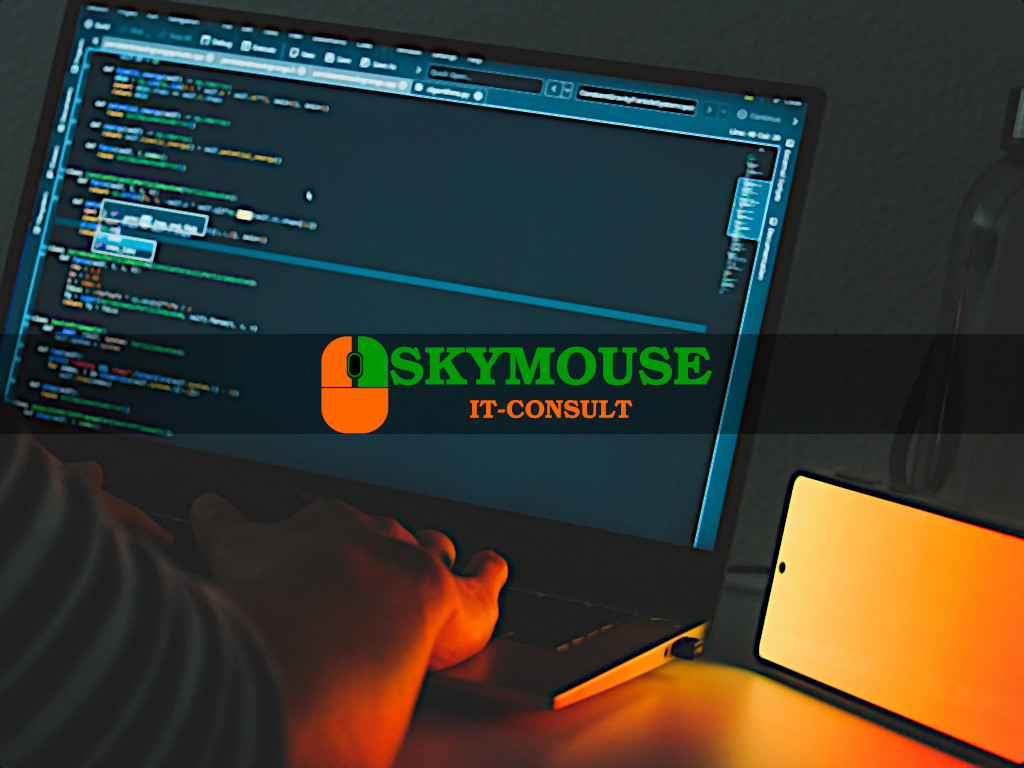 Botswana's Leading Software Development Company.
As a top software development firm, Skymouse is committed to providing clients with superior digital solutions that are specially crafted to address their individual demands. We work to translate concepts into sturdy and scalable software solutions that foster business growth and innovation using our team of skilled developers and cutting-edge technologies. We adopt a collaborative approach from concept to deployment, working together with our clients to comprehend their goals and provide unique solutions that go above and beyond expectations.
In addition to software development, our business provides a variety of ancillary services to meet the various demands of our clients, including the following:
Web Development
Mobile App Development
UI/UX Design
Software Consulting
Maintenance and Support
Cloud Computing and Infrastructure
Data Analytics and Business Intelligence
In the constantly changing digital landscape, our dedication to quality, agility, and client satisfaction distinguishes us as a reliable partner. Together, we can maximize technology's potential and advance your company.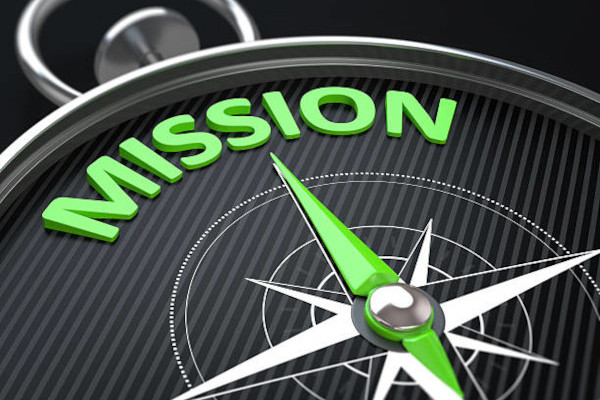 We empower businesses with innovative software solutions, driven by collaboration and cutting-edge technology. Our mission is to exceed expectations, streamline processes, and forge lasting partnerships that drive growth and transformation in the digital era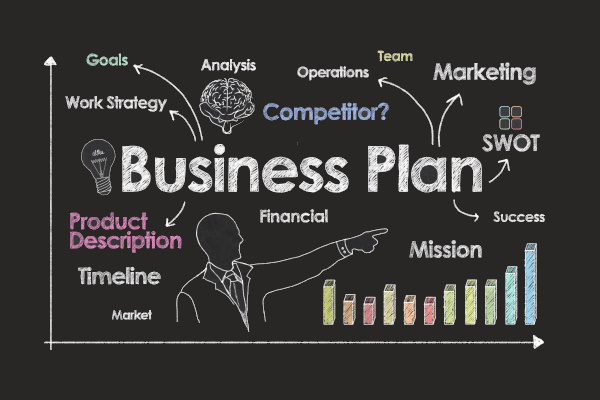 Our plan: Innovate with emerging technologies, collaborate closely with clients, and strive for excellence in every aspect of our work to drive growth, transformation, and unrivaled value in software development.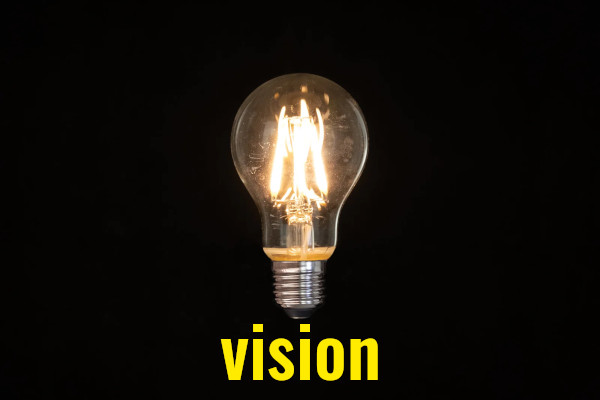 To be the leading provider of innovative software solutions, enabling business success through cutting-edge technology, collaborative partnerships, and unwavering commitment to excellence.
Introducing Our Cutting-Edge Enterprise Productivity Tools: Konvocation Board Management Solution and Worknet Intranet Solution.
In today's fast-paced business world, effective collaboration, streamlined workflows, and efficient information management are crucial for staying ahead. That's where our enterprise productivity tools come in.
Konvocation Board Management Solution revolutionizes the way organizations handle board meetings, document management, and decision-making processes. With a seamless and intuitive platform, this solution simplifies meeting preparations, ensures secure document distribution, and facilitates real-time collaboration among board members. Key features include;
Centralized Meeting Management.
Secure Document Distribution.
Collaboration and Decision-Making Tools.
Our Intranet Solution, WorkNet, provides a secure and efficient channel for company-wide communication, sharing news, and facilitating discussions. Employees can easily organize, search, and access documents and resources, fostering seamless content management. Collaborative workspaces encourage cross-departmental teamwork, allowing teams to create project-specific areas, share files, and collaborate on documents. Customization options ensure the intranet reflects the organization's identity and enhances user experience.m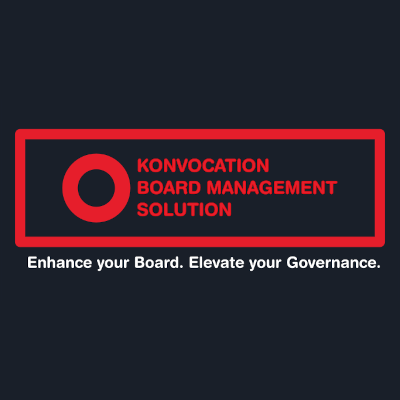 Eduko University Admission System: Streamlining the Path to Success
Eduko University Admission System is a comprehensive and intuitive platform that revolutionizes the admissions process, ensuring a seamless and efficient experience for all stakeholders. Whether you are a prospective student or an admissions officer, our system is tailored to meet your needs and deliver exceptional results.
With a focus on simplicity and efficiency, our system revolutionizes the journey to higher education.
For Students:
Simplified Application Process.
Enhanced Communication and Engagement.
Transparent Application Tracking.
For University Administrators:
Efficient Application Management.
Comprehensive Data and Analytics.
Seamless Integration and Customization.
The Eduko University Admission System is utilized by PanAfrican Planetary and Space Science Network (PAPSSN) and Education for Laser-based Manufacturing (ELbM) initiatives that are sponsored by the European Education and Culture Executive Agency (EACEA) and are intended to enhance international learning mobility throughout the African continent.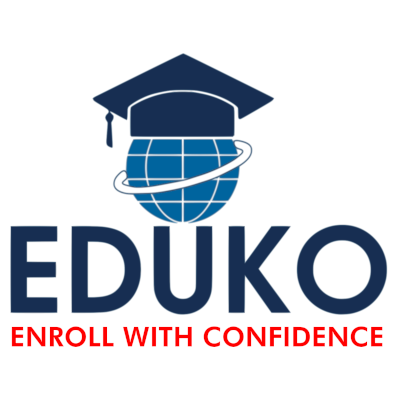 Maxlend Loan Management System: Streamline and Optimize Your Lending Processes
We understand the challenges faced by financial institutions in managing their loan portfolios efficiently and effectively.
Our Loan Management System is a comprehensive and customizable platform that empowers financial institutions to automate and optimize their lending processes. With advanced features and intuitive interfaces, our system enables seamless collaboration, improves operational efficiency, and enhances customer satisfaction.
Transform Your Loan Management:
Improved operational efficiency, reduced costs, and enhanced customer satisfaction.
Streamlined loan origination, automated loan servicing, and effective risk management.
Greater transparency, accuracy, and compliance with regulatory requirements.
Don't let loan management challenges hold you back. Contact us today to learn more about how our Loan Management System can revolutionize your lending operations. Together, let's unlock the full potential of your loan portfolio and provide a seamless borrowing experience for your customers.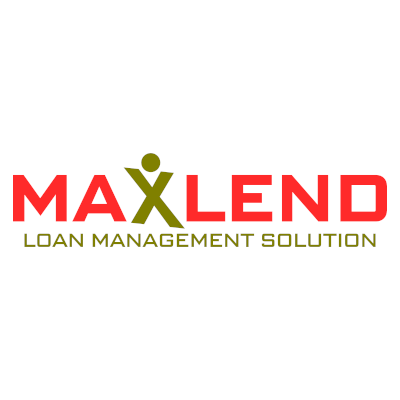 Our Contact Tracing Platform is a comprehensive and adaptable solution that leverages cutting-edge technology to facilitate seamless contact tracing within debt collection and KYC workflows. It empowers organizations to mitigate risks, protect customer data, and maintain regulatory compliance.
Our advanced Contact Tracing Platform, designed specifically to enhance debt collection efforts and streamline KYC processes, fostering efficiency and accuracy.
Key Benefits for Debt Collection:
Strengthened Customer Due Diligence.
Fraud Detection and Prevention.
Streamlined Compliance Reporting.
With our Contact Tracing Platform, organizations can fortify debt collection and KYC processes, mitigate risks, and ensure regulatory compliance. By harnessing the power of technology and contact tracing capabilities, we empower organizations to protect their interests and maintain trust with customers.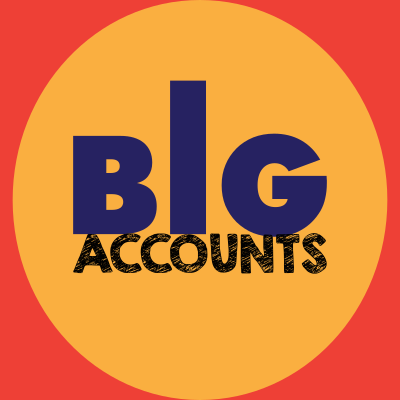 Services
Check our Services
Get in touch with us by filling out the form below and our team will respond to your inquiry as soon as possible
Our Address
Tlhwane Road, Plot 6406, Broadhurst
Gaborone, Botswana
Email Us
info@skymouse.co.bw